Swiss Precision Creates the World's Fastest Street-Legal Sports Car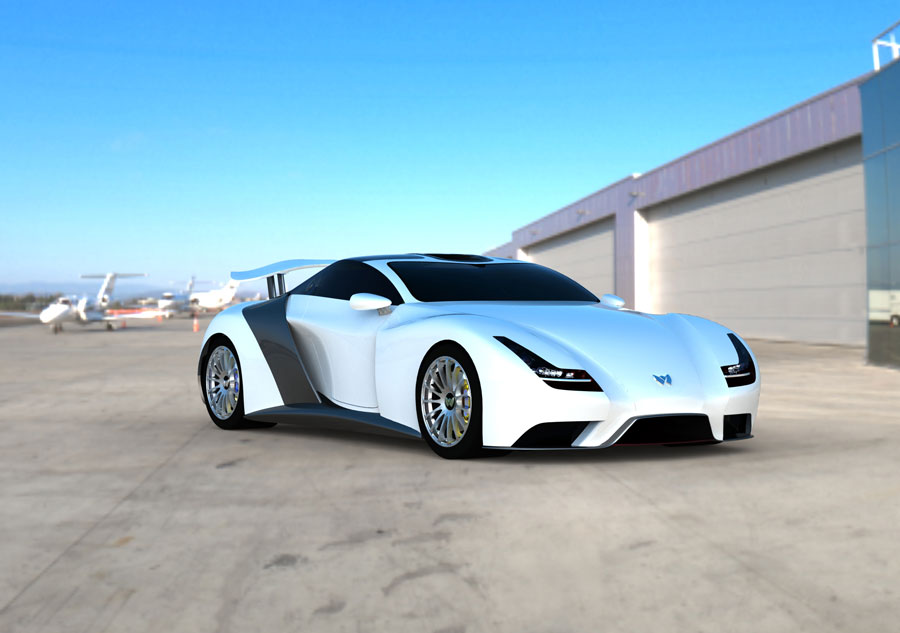 Legendary Swiss precision is longer limited to the domain of creating of the world's most prestigious chronographs. Using a unique combination of high-tech engineering and uncompromising innovative styling geared toward maximum aerodynamic efficiency, Weber Sportcars from Tobel in the Swiss canton Thurgau develops and builds the world's fastest street-legal sports car.

The two-seater weight in at just 1,250 kilograms and is powered by a V10 engine with dual superchargers that produces 1200 hp / 882.35 kW. Thanks to its exceptional power-to-weight ratio of 0.96 hp / 0.70 kW per kilogram, intelligent all-wheel drive and sophisticated aerodynamic properties the mid-engine racer sprints to 100 km/h in just 2.5 seconds, from 0 to 300 km/h in just 16.2 seconds and reaches a top speed of more than 400 km/h.